m:access Index


Stock-Market Champions
Navigating the Landscape of Stock Listed Firms
As an investor navigating the complex global financial landscape, staying informed about diverse investment avenues is crucial.
One avenue you should consider is the German m:access index.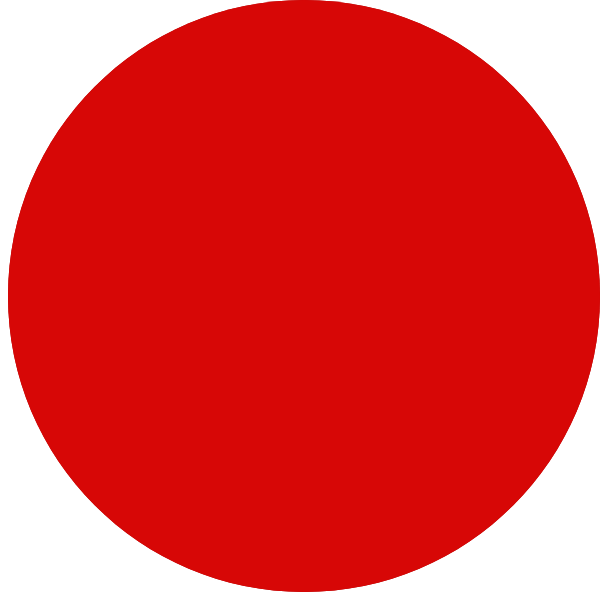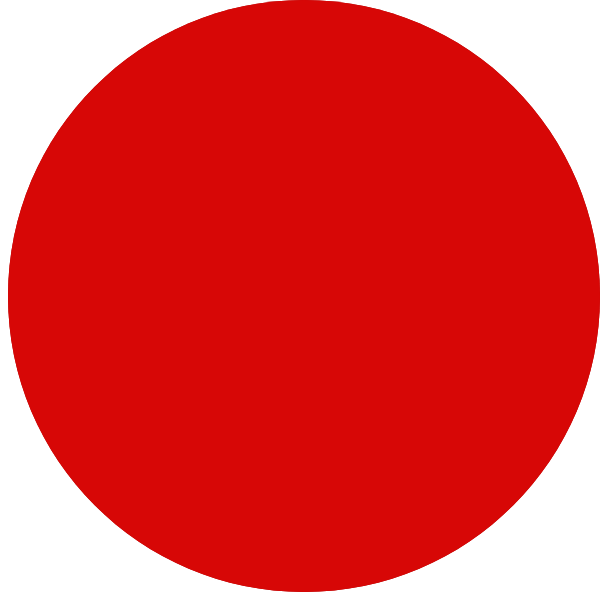 Key Insights into m:access Index Investment
Understanding its importance, history, unique aspects, and past performance can equip investors with valuable insights to guide their investment decisions.
Launching and Objective of m:access Index
The m:access index, launched by Börse München in 2005, was primarily designed to cater to small and medium-sized enterprises (SMEs) across Germany. The index provides a well-regulated and transparent platform that promotes the visibility and credibility of these firms in the financial markets.
Transparency and Stringent Requirements
The uniqueness of m:access lies in its stringent listing and disclosure requirements, focused on maintaining the highest level of transparency. Companies listed on the m:access index must adhere to a high standard of ongoing and ad hoc disclosure requirements. They must publish audited annual and semi-annual reports and be open to analyst conferences. Such commitment to transparency offers investors robust and reliable financial information, reducing the asymmetry often found in small-cap investments.
Significance of m:access in SMEs Financing
The importance of m:access index stems from its distinctive focus on SMEs, a crucial segment in the German economy. SMEs in Germany contribute significantly to job creation and technological innovation. Despite their importance, SMEs often need more visibility and perceived risk to obtain capital. The m:access index bridges this gap by providing them visibility and access to capital, which makes it an important instrument in the German financial landscape.
Historical and Recent Performances
Resilience During Economic Downturns
Historically, m:access has demonstrated resilience and adaptability. In the bull market phase leading up to 2008, the m:access index posted robust growth, reflecting Germany's strong economic conditions. Even during the global financial crisis of 2008, while it experienced a drop like other indices, m:access managed to recover faster, indicating the resilience of German SMEs. In the recent COVID-19 pandemic-induced bear market, m:access also proved its resilience with a swift recovery as investors recognised the long-term potential of German SMEs.
Comparative Performance Analysis
Compared with similar indices globally, m:access holds its own. As per recent data (as of the end of Q1 2023), m:access has a three-year CAGR of 7.8%, surpassing similar indices in other countries such as the UK's AIM (6.5%) and France's Alternext (6.8%).
Investor Note and Practical Implications
Investors should take note of the m:access index due to its proven track record, resilience, and unique focus on SMEs. With an average 5-year return of around 8.6% as of 2023, the m:access index offers a compelling case for diversification for investors looking to invest in the German market. By investing in the m:access index, you are not just investing in a single company or sector; you are investing in the backbone of the German economy.
Concluding Thoughts on m:access Index
In conclusion, the German m:access index represents a promising and unique avenue for investors. Its transparency, resilient performance, and distinct focus on SMEs make it an attractive option for those seeking to diversify their portfolio and tap into the growth of German SMEs. As the world moves toward a more connected and globalised financial ecosystem, having such indices on your radar can offer a competitive edge in your investment journey.