Mister Spex

Investor Relations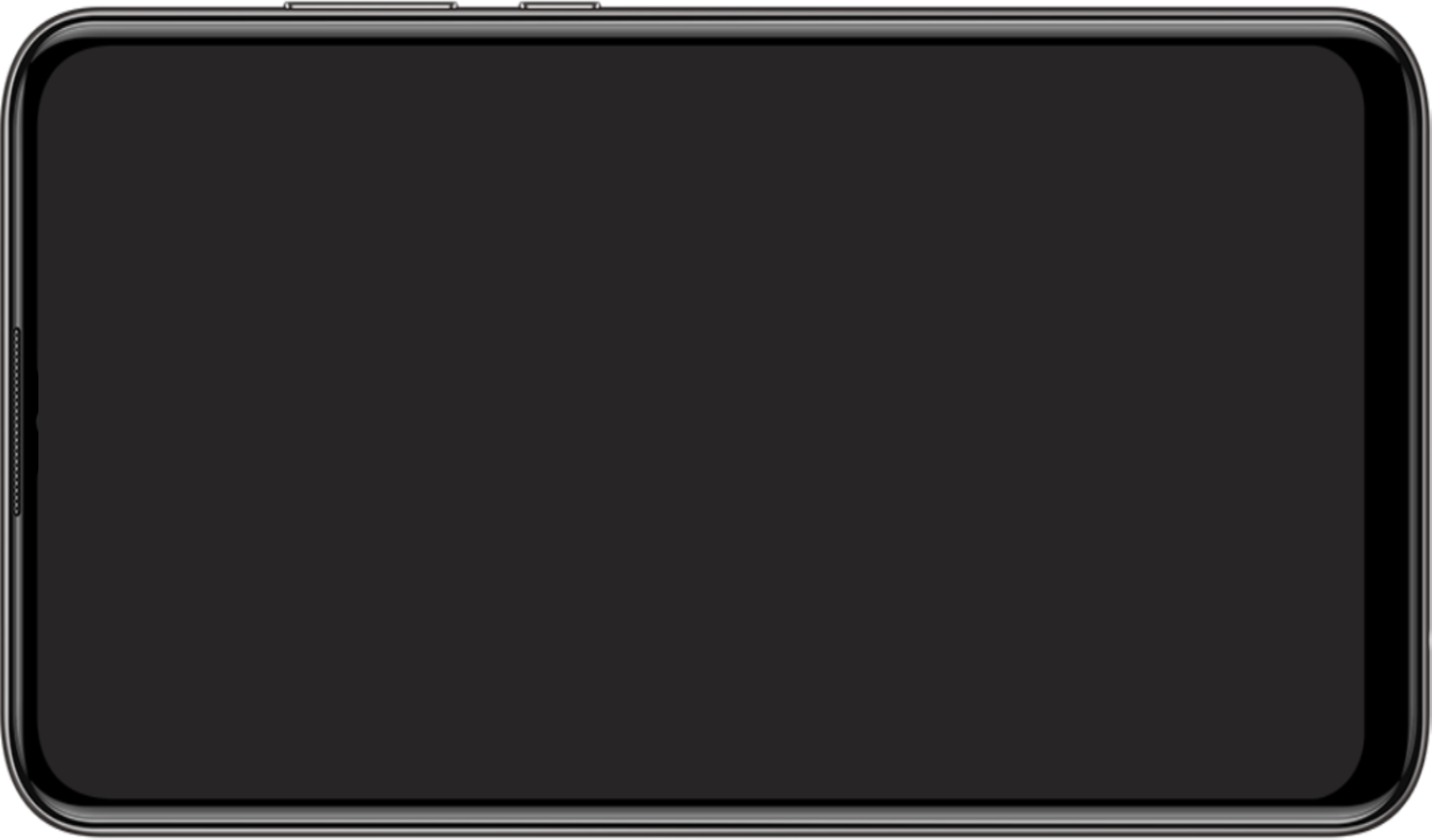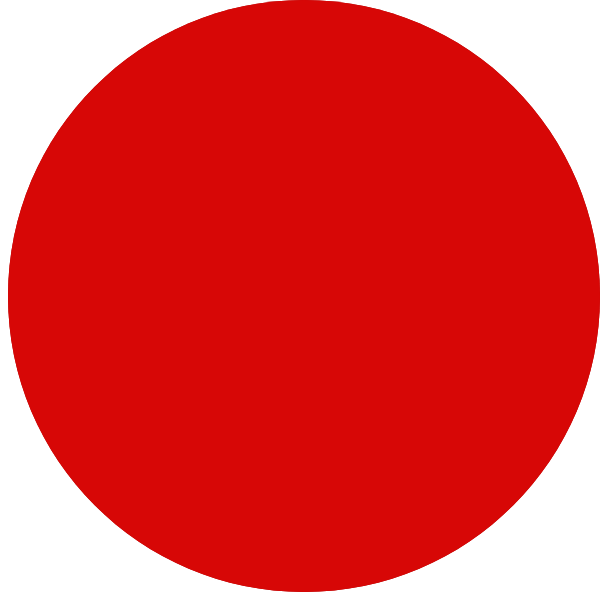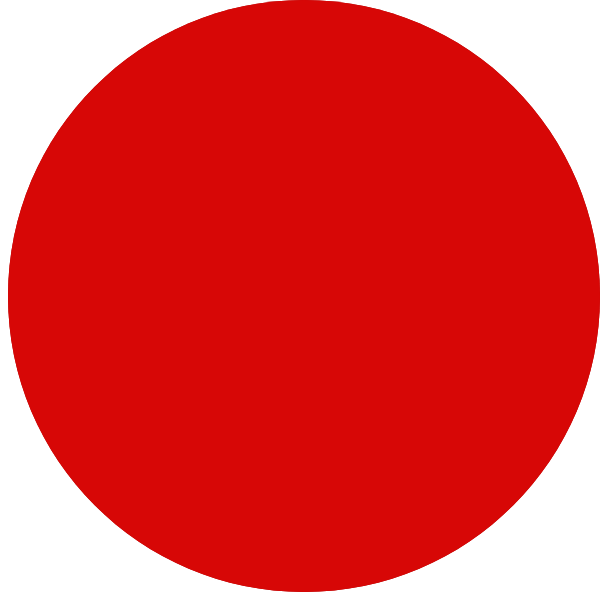 Founded in 2007, Mister Spex SE (together with its subsidiaries, "Mister Spex") is a multi-award-winning company that has become the leading digitally-driven omni-channel optician in Europe. 
Mister Spex has been at the forefront of the industry's transformational shift, growing from a pure online player into a successful omnichannel optician with more than 5 million customers and 10 online shops across Europe, as well as brick-and-mortar retail stores. 
As a digital native, technology and innovation have always been integral parts of the company's evolution, from 2D to 3D digital frame fitting tools to intelligent browsing features. 
Mister Spex focusses on making purchasing glasses a shopping experience that is simple, transparent and, at the same time, fun for customers – offering a comprehensive and diverse range of high-quality products in combination with extensive expertise in optics and advice from the customer service team, its own branches and an extensive network of partner opticians.