Investor Relations


Company Briefings
Navigating the Landscape of Stock Listed Firms
Welcome to seat11a.com - your definitive source for rich insights from leading corporations' Investor Relations (IR) professionals. Our platform offers dynamic video content with a compelling 95% information retention rate, substantially improving over the 10% typically seen with written content.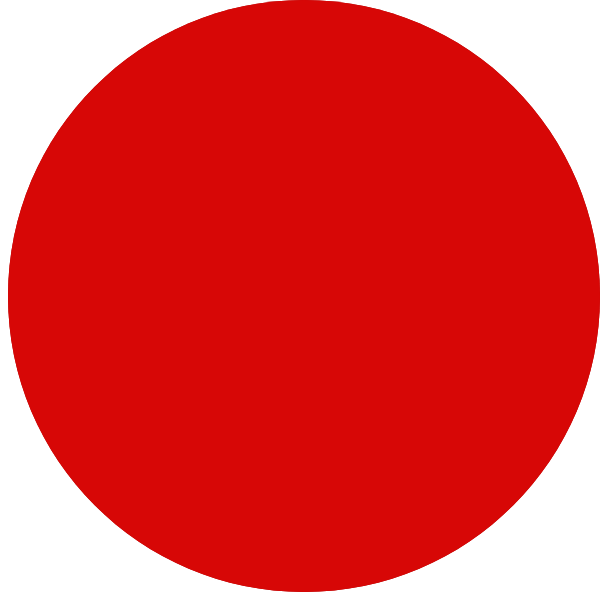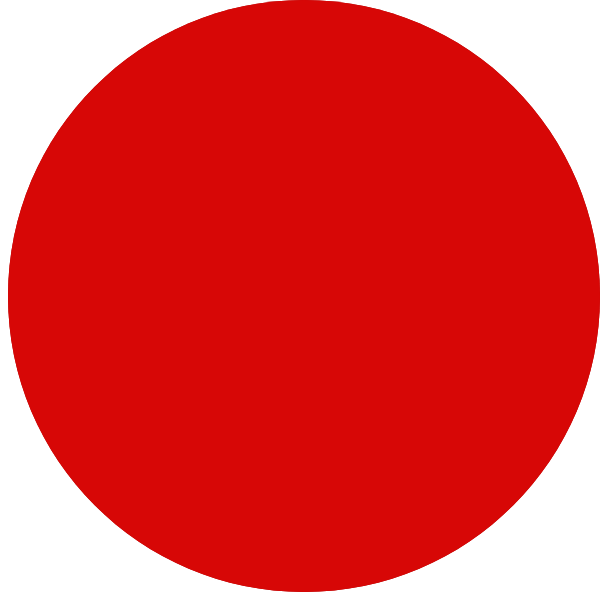 Explore our diverse verticals delivered by seasoned Investor Relations professionals:
1️⃣ Financial Results:
Discover the fiscal heartbeat of leading firms through the expert analysis of IR professionals. They'll decode the numbers, contextualise performance, and offer a crystal-clear view of the company's financial trajectory.
2️⃣ Elevator Pitch:
The unique aspects that set companies apart are carefully dissected in this segment. IR experts peel back the layers, offering an insider's perspective on what truly differentiates their company in a competitive marketplace.
3️⃣ Company Overview:
Embark on a time journey with IR professionals, charting the company's evolution from its roots to its current standing. This is your backstage pass to the company's narrative, entwining history, financial milestones, and strategic pivots.
4️⃣ Deep-Dive:
Get ready to plunge into the intricate details of companies' key operational areas. IR experts pull back the curtain, offering you a unique vantage point to understand the fine print of the business's core processes and decision-making mechanics.
5️⃣ ESG Goals:
Tune in as IR professionals guide you through their company's commitments to Environmental, Social, and Governance (ESG) goals. Understand their roadmap towards sustainable growth and how their operations harmonise with ethical, societal, and environmental considerations.
At seat11a.com, we aren't just delivering content; we're creating a transformative journey for you to explore the depths of corporate landscapes through the lens of IR professionals. Our platform is your portal to grasp the complex facets of top market players.
Begin your exploration with us at seat11a.com and engage in dialogue with the seasoned professionals shaping corporate narratives. Welcome aboard the future of corporate comprehension!