Austrian Stock Insights


Company Briefings
Navigating the Landscape of Austrian Stock Listed Firms
Nestled in the heart of Europe, Austria's economy has traditionally been a significant regional powerhouse, bolstered by its dynamic industries and strong links with its European neighbours. An important aspect of Austria's financial strength is its national stock market - the Wiener Börse AG, or Vienna Stock Exchange, as it is internationally known.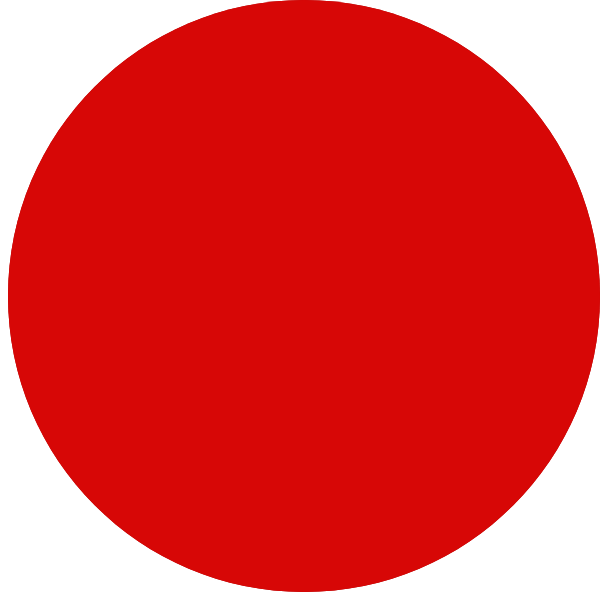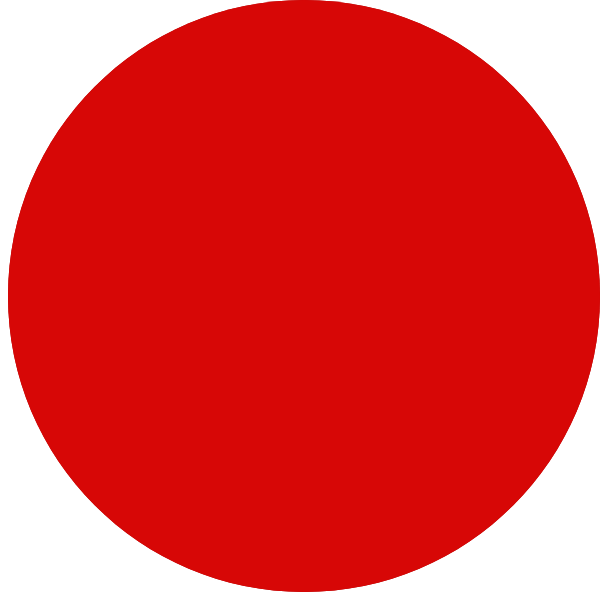 The Vienna Stock Exchange: A Historical Overview
The Vienna Stock Exchange, located in the Austrian capital, has a rich and storied past. Founded in 1771 during the reign of Maria Theresa, it initially served as a market for bonds, bills, and foreign currencies. Throughout the 19th and early 20th centuries, it played a pivotal role in the economic growth of the Habsburg Empire, attracting international investors and fostering regional industry development. While the World Wars and the Great Depression severely affected its operation, it returned and re-established its prominence in Central Europe post-World War II.
Current Status and Role in the Market
More than 70 domestic and international stocks are listed on the Vienna Stock Exchange. This figure is impressive, given Austria's size and population. The Vienna Stock Exchange caters to Austrian firms and serves companies from Central, Eastern, and Southeastern Europe, making it a truly regional exchange.
Significant Indices on the Vienna Stock Exchange
The Austrian Traded Index (ATX) is the most significant, comprising the 20 largest and most traded stocks on the Vienna Stock Exchange. It includes companies like Erste Group, Voestalpine, and OMV, with substantial regional and international reach. Other notable indices include the ATX five, the Austrian blue-chip index, and the IATX, the insurance sector index. These indices provide a comprehensive view of the Austrian stock market's performance and overall health.
Data and Index Provisioning
The Vienna Stock Exchange also operates as a data and index provider. The exchange has developed a broad family of indices, which includes the CEE & CIS indices. These indices cover 10 Central, Eastern, and Southeast European countries, including over 100 constituents.
Adaptation and Future Prospects
Today, the Vienna Stock Exchange stands not just as a vibrant centre for Austrian securities but as an increasingly important hub for the larger Central and Eastern European region. It has continually adapted to the changing market dynamics, embracing digitalisation and offering new financial products and services. It remains to be seen how the exchange will further evolve, particularly in light of global trends such as sustainability and ESG (Environmental, Social, and Governance) investing, Fintech innovations, and blockchain technology.
Conclusion: The Austrian Stock Market's Resilience and Significance
The Austrian stock market's journey through history to its current state as a prominent Central European financial hub is a compelling narrative of resilience and adaptation. The Vienna Stock Exchange, with its wide variety of indices and an impressive lineup of listed stocks, remains a key player in Austria's robust economy. As it confronts a future full of opportunities and challenges, its role in shaping Austria's and Central Europe's economic destiny will continue to be significant.
Insights and Opportunities for Investors
A closer look at the Austrian stock market, therefore, offers a unique insight into the financial pulse of Austria and Central Europe. For investors, it's a window to an array of potential investment opportunities spread across a region known for its dynamism and growth.