C-Level


Company Briefings
Navigating the Landscape of Stock Listed Firms
Welcome to seat11a.com, the home of influential C-Level executive insights. Our platform hosts an array of video presentations where top-level executives delve into their companies' operations, financials, and strategic initiatives. By presenting complex information visually, our platform facilitates an astounding 95% information retention rate, significantly higher than the 10% retention seen with text-based content.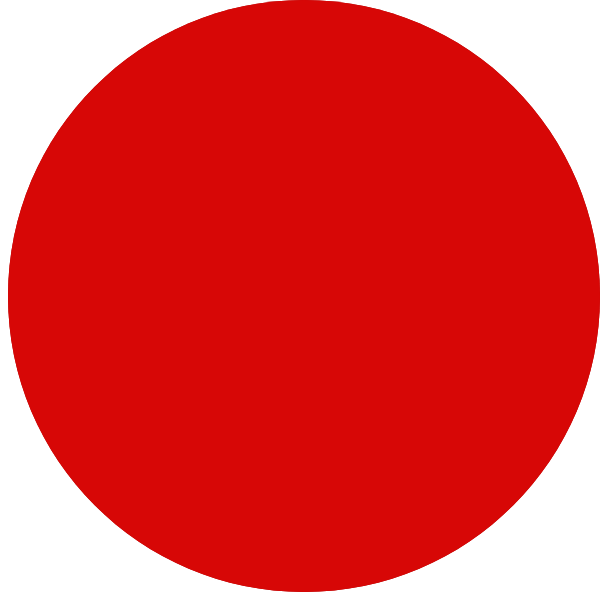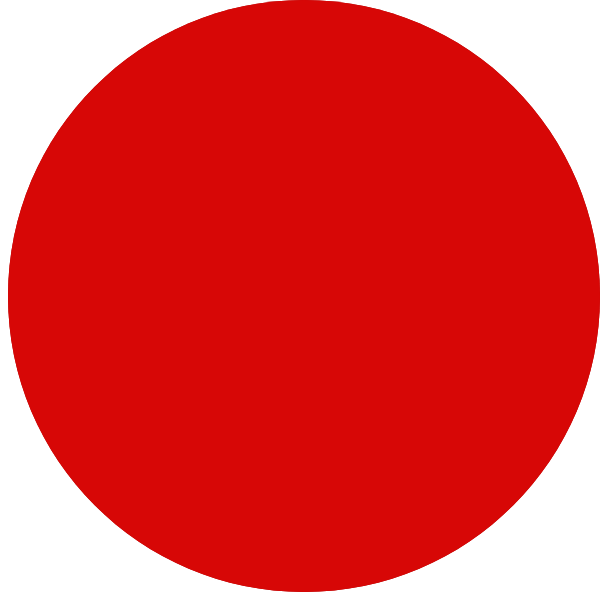 Our curated video presentations cover five core verticals:
1️⃣ Financial Results:
Tune in as CEOs from leading corporations discuss their company's performance and future outlook, providing you with exclusive insights directly from the helm. 
2️⃣  Elevator Pitch:
CFOs take the stage to quickly dive into their respective companies' unique attributes and operations. I'd like you to please learn what sets these organisations apart in the competitive business landscape. 
3️⃣  Company Overview:
CEOs offer a panoramic view of their companies, encompassing history and financials. Could you comprehensively understand these organisations, including their journeys, milestones, and current standing? 
4️⃣  Deep-Dive:
Join CEOs as they thoroughly explore their companies' key operational areas. These deep dives provide invaluable insights into the heart of these businesses. 
5️⃣  ESG Goals:
Discover how companies commit to Environmental, Social, and Governance (ESG) goals. Hear directly from CFOs and CEOs about their ESG targets and the measures they're taking to achieve sustainable and responsible business growth
Seat11a.com is more than a platform; it's your window into the inner workings of some of the most influential companies on the stock market. By tuning into these engaging video presentations, you're not just staying informed – you're gaining a competitive edge in your business acumen.
Join us at seat11a.com and embark on a journey of learning directly from the leaders who shape the global business landscape. Welcome onboard!