XTPL S.A. Investor Relations:


Your Hub for Financial Insights and Updates
XTPL S.A. (WSE: XTP; FRA: 5C8) is a deep-tech company providing ground-breaking precision printing solutions for the global electronics market.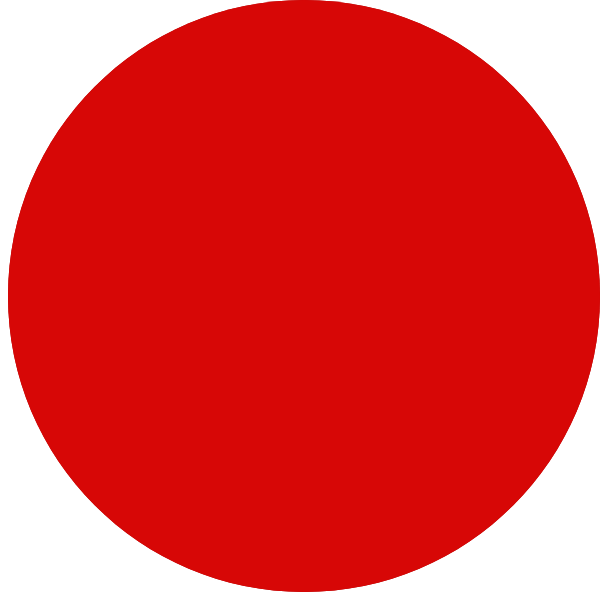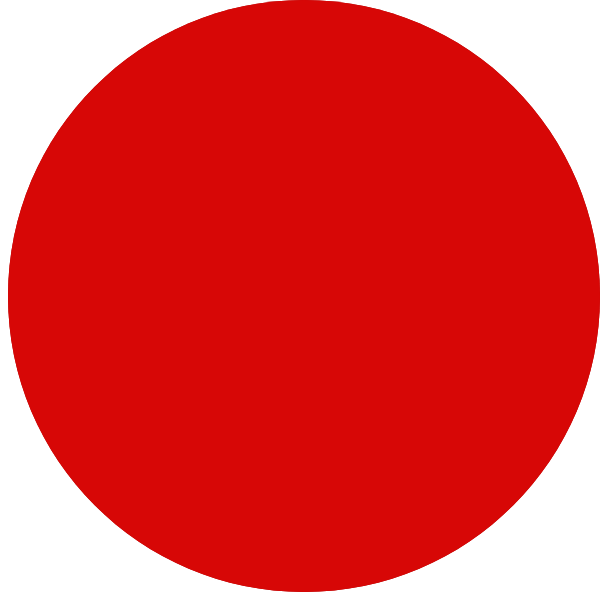 XTPL S.A.: Pioneering Precision Printing for Electronics
XTPL S.A. (WSE: XTP; FRA: 5C8) is a deep-tech company providing ground-breaking precision printing solutions for the global electronics market. The company develops and commercializes solutions based on its globally innovative technology platform protected by international patent applications – the innovative additive manufacturing method for the next generation of electronics. XTPL solutions are aimed for the fast-growing industry of additive manufacturing of electronics AME  and in areas such as microelectronics, flat panel displays, PCBs and biosensors. XTPL solutions enable ultra-precise printing of ultra-thin (even up to 1 μm wide), transparent and highly flexible lines that can conduct electricity.
XTPL Technology: Addressing Megatrends in Modern Electronics Production
The XTPL technology is a response to the three megatrends in the production of modern electronics. The industry is currently strongly focused on further miniaturization of the size and weight of electronic devices, modifying their forms and properties, and moving towards an increased flexibility and three-dimensionality. The recent global trend is also environmental protection by efficient use of limited resources while reducing the production waste, which is enabled by additive technology. XTPL develops its proprietary innovative nanoprinting solutions that support those trends, offering them to global players in the industry of manufacturing of the next generation electronics.
Applications of XTPL Printing Technology in Electronics
Due to the possibility of printing very thin conductive lines, while using ink with a very high concentration of metallic nanoparticles, the XTPL printing technology can be used in electronic connections in advanced integrated circuits, 3D printed electronics, hybrid flexible electronics, the Internet of Things and similar areas. The area in which XTPL expects the fastest use of its proprietary technology in industry is the precise repair of open defects. This application attracts very high interest not only from manufacturers of high-resolution OLEDs, but also from manufacturers from the semiconductor industry. Furthermore, ultra-precise repair can help speed up the launch of the next-generation displays based on microLED technology, which has all the qualities to revolutionize the market.
XTPL's Strategic Collaborations and Growth
Global Cooperation with Specialized Distributing Partners
Recently XTPL established cooperation with international, highly specialized distributing partners to accelerate its growth: in South Korea (Bandi Consortia), China and Hong Kong (YI XIN Technology), the British Isles (Semitronics Sales Ltd) and Germany, France, Austria, Switzerland, Italy, Belgium, Luxembourg, Denmark, Netherlands, Spain (meronics GmbH & Co. KG.).
Partnership with Nano Dimension Ltd.
In the high-performance ink business line, the strategic partnership with Nano Dimension Ltd. the NASDAQ-listed Israeli company was established at the beginning of 2022. After initial 6 years of focused development of its technological solutions, in 2021, XTPL transformed successfully and started initial commercialization of its first products. The first two business lines: Delta Printing System and nanoinks are now used by innovators and early adopters internationally. This is confirmed by the growth of the sales of products and services which in 2021 reached PLN 2.07 million. In parallel XTPL is running multiple projects with major manufacturers of electronics and of capital equipment aimed at industrial implementation of its technological solutions.
XTPL S.A. on the Financial Market
Since 2019, XTPL S.A. has been listed on the main market of the Warsaw Stock Exchange, and since 2020 on the Open Market in Frankfurt.